brand strategy
and
content creation
marketing for today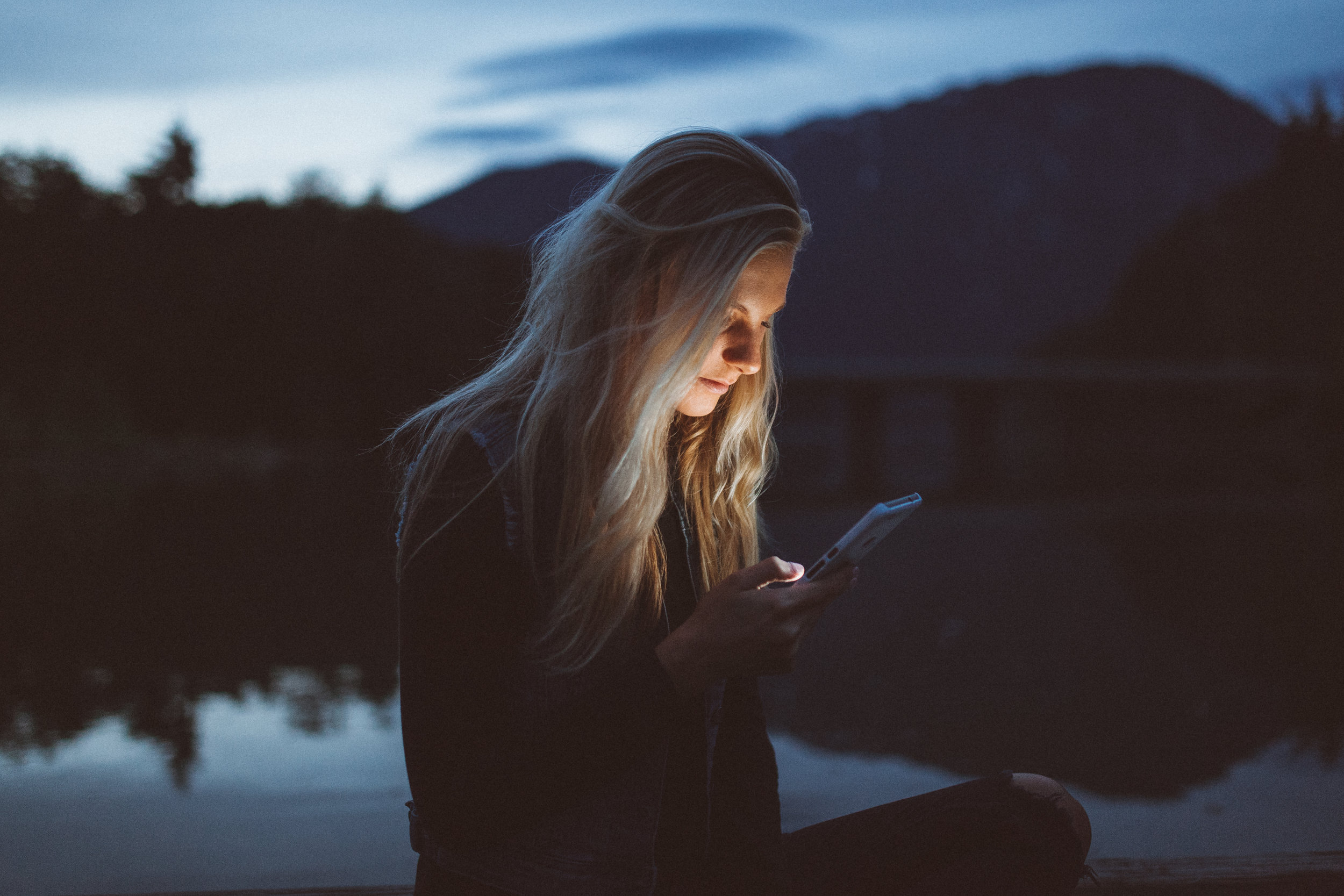 The proliferation of social media has changed much about our world. Unfortunately, the marketing of products and services has yet to catch up and you're likely creating the same tv ads, billboards, email campaigns, and direct mailers you always have, hoping that they have retained their ROI, but knowing they haven't.
We're here to help.
We've spent the last decade crafting and testing social media strategies and tactics for building brand and market awareness. Now, we're deploying what we have learned to help our clients address the massive and fundamental shift that has occured.
"OSBORNMEDIA has helped us define our brand identity and create content that effectively promotes that identity to our community."
Branding - not advertising - via social media is one of the best investments you can make into the long-term health of your business. Simply put, social media platforms are where the attention is, and if you aren't showing up there… Well, you're falling behind all of those who are.
So, we create videos, photographs, podcasts, and written pieces, to populate your social media account and build your brand identity and recognition.
The first step is to tackle some fundamental questions, among which are: What exactly is your brand identity? and Who is your ideal client?
Once we have those questions answered, we reverse engineer your client base and build a comprehensive brand strategy centered around meaningful, valuable content and determine how to deploy that content most effectively.
From there, we partner with you to create the content, or we consult with you to help you create quality content yourself.
partners for a greater good
The strategies and techniques we use were not developed out of nowhere. They have been developed while operating Osborn Photography for more than a decade and rapidly grew the business into the most recognized and successful studio in the area. OSBORNMEDIA was born out of the success of Osborn Photography and a desire to help other professionals find the same success and meaning in their own businesses.
For a long time, advertising has been a coercive art. Social media presents a unique opportunity to build brands in a new way, and at the heart of OSBORNMEDIA is a commitment to doing so by providing content that makes life better for people. I am committed to working with those who are likewise committed to finding win/win scenarios that both build business and improve the lives of those around us.
This video was produced for North Valley Bank to highlight the efforts of Somerset, Ohio which had seen fit to recognize one the heroines from their past. The piece serves as a brief retelling of her life and provides both a recognition and message of encouragement to the people of Somerset.
While filming for a larger project, I was struck at the level of determination and hard work that "The Best Loser" participants put forth in reaching their goals. We created this stand alone piece to highlight and recognize their efforts while at the same time promote the program.
North Valley has whole heartedly bought into our premise that brand is best built by offering content that is valuable to their potential customer over and above merely advertising. As the opening of this video states, we had intended to film a discussion among a few military moms about how to cope with children serving. The conversation ended up being a raw and honest look into what it's really like to be in their position and to this date is one of the most impactful videos shot for the NVTV project.